Discover more from Lynsie Campbell
I'm a 2x tech founder, pre-seed VC, & author of This Better Work. I publish two newsletters. Microdose Marketing: 1 minute reads on specific marketing topics & This Better Work: Startup advice, pre-seed investing insights, and weird personal stuff. Enjoy!
Ghost = Unscary. Plus, Unemployed Founders, Unoriginal Kodachrome, and an Unconventional Museum!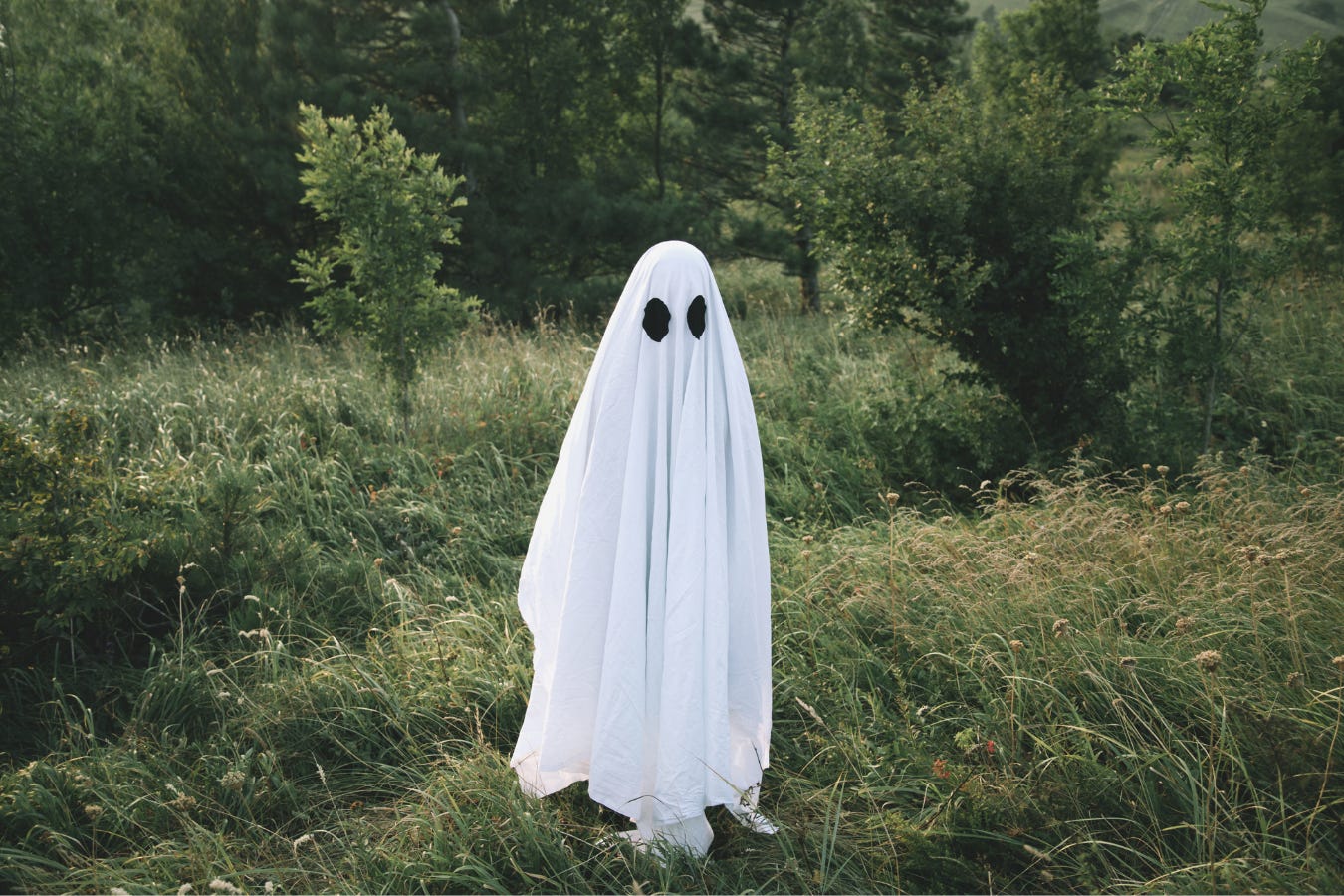 Hello friends! Welcome to the first edition of Chirps from it's new home!
👻 I Downsized to Ghost

I needed to revamp the website for the book launch. If I was going to make a change, I figured I might as well make sure it checks as many boxes as possible. Here's what I was looking for:
Blog-focused. Something like WordPress, but NOT WordPress.

A slick text editor, since I'll be publishing regularly for the foreseeable future.

Built-in newsletter functionality.

Solid native integrations to automate workflows.
I traded in Squarespace and Substack for Ghost. I should've listened to Ted 🙄 when he told me to go this route originally. To be fair, Ghost 4.0 hadn't launched.
If you're not familiar with Ghost, it's a blog-focused CMS, like WordPress, but it's minimal, fast, and way more fun to use. I spent the last two days moving content from Substack and messing around with styling. The new website will be a live work-in-progress over the next few weeks.
Fun Fact: Pittsburgh-based Duolingo publishes
their blog
through Ghost. I'm in good company.  
---
🧢 Hat Tips to Twitter

Here are a few of my fave Tweets of the week:
Nobody Hires Founders
This shit is real. I promise you. And it's something we need to talk about. I'm working on it.
Lego Bike Lane Update!
Marcel Steeman did it! His LEGO bike lane idea garnered enough support to be one of only 57 product ideas to qualify for the (first) 2021 LEGO Ideas Review!
Other awesome ideas that made the cut include Among Us: The Skeld Map, a working bowling alley, and a really cool jazz quartet.
Congrats, Marcel! Fingers crossed I'll be building LEGO bike lanes with my kid soon!
Dad's Press Conference
This is so damn funny. Extra hat tip to Chris Millard for sending this my way.
---
🎞️ Kodachrome: But Not the Originals
It always starts with a song. I pulled on a thread after Kodachrome, the version by Conor Oberst and The Mystic Valley Band, got stuck in my head. The original is a fantastic song by Paul Simon.
Fun Fact: While I didn't have the pleasure of working with Paul Simon when I was a music publicist, I did get to work with his partner in crime, Art Garfunkel – in 2004, when
he was arrested for smoking pot in his limo
🤣
Kodachrome the song lead to a Google search that unearthed Kodachrome the movie.
This 2017 movie starring , Ed Harris, a dying photographer whose estranged son (Jason Sudeikis) and caretaker (Elizabeth Olsen) take him on a road trip to develop some film at the country's last processor of Kodachrome in Kansas before it stops providing the service for good.
TEAR JERKER 😭 – and also not an original. Kodachrome is an adaptation of an article written by A.G. Sulzberger in 2010.
So, what is Kodachrome? It's was the brand name for a color reversal film introduced by Eastman Kodak in 1935.
---
📗 Book Update: I've Got a Subtitle

The title has been locked for a while. I've had absolutely zero clue what the subtitle should be. Scribe to the rescue! After a title workshopping session with professionals, we locked the title and subtitle. Things are ZIPPIN' 🌭
---
🛰️ Pittsburgh's Getting a Space Museum
Astrobotic, a Pittsburgh-based space robotics company, is opening a museum DEDICATED TO SPACE 🚀
Moonshot Museum, located inside Astrobotic's headquarters on the North Side of Pittsburgh, will have an unusual highlight: lunar artifacts that have yet to land on the moon. Launch Date: Summer 2022
First question I still ask every single time: Who's ticketing it? 🎟️ Matt Donnelly, you better get on this! #somethingsneverchange #showclix
Fun fact: Astrobotic's 47,000 square foot complex is the largest private facility in the world dedicated to lunar logistics.
Until next time,
✌️Lynsie
---
#blacklivesmatter #womxnrule #legalizeit #investinthemidwest