Unmet Expectations, Notion Tools, and a Dandy Horse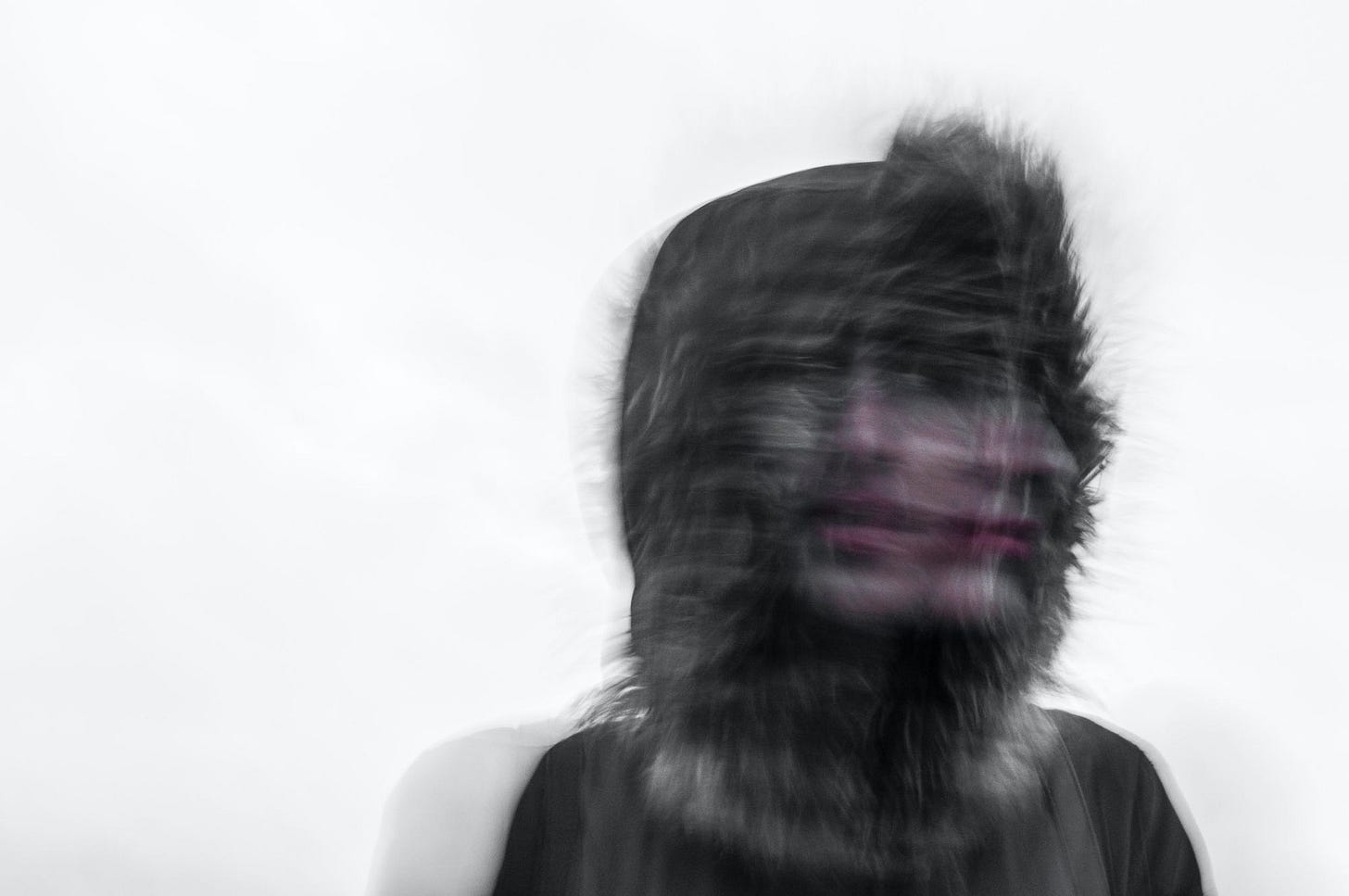 Hey friends,
It was a rough week over here (as you'll read below). I'm in the middle of a "moment" and could really use your love and support. The last couple of years haven't been easy, but I really do believe that difficult roads lead to beautiful destinations. I'm most definitely looking forward to the next destination.
Happy Friday!
See yinz at Picklesburgh?
---
I Didn't Meet My Own Expectations
Over the last six months, I've been working with two awesome friends to get LaneSpotter in a position to raise money and relaunch.
And as soon as we started pitching, I couldn't do it. I can't do it. As much as I want LaneSpotter to exist, I can't do it through traditional VC.
Why?
I have VC PTSD.
I have a really hard time talking about this, so I decided to write about it.
---
Building a Resume in Notion
Since I'm back on the hunt, I wanted to make it easier for people to get to know me. A pdf resume isn't enough, so I decided to convert my resume into a Notion page.
If you're looking for a new gig, this is a great way to stand out (especially if you work in tech). A few things I included:
A link to download the pdf version of my resume.

High-level, gallery view of my experience (to keep the look clean).

A few fun facts, sprinkled in for, well, fun.
I've built a lot of cool stuff in Notion over the last year. Thinking about packaging a few things up and offering them as templates to other writers and founders.
Speaking of Notion...
---
13 Noteworthy Chrome Extensions & Web Tools for Notion
I use the Save to Notion Chrome Extension every damn day. It's key to the creation of this newsletter. When I come across something interesting, I use the web clipper to add it to a database in Notion.
Over the course of the week, I pop in to see what's made the list and look for stories that can be grouped.
A few of the tools that made the list that I haven't tried (but am going to) are:
Notion Boost: A Notion enhancer offering scroll to top, spell check inside code blocks, left align images, and way more! Excited to give this a go.

NotionLytics: Notion page analytics, obvs.

Indify: Notion-friendly widgets. Think weather, countdown, clock, etc.
This list was brought to us by Red Gregory, a self-proclaimed writer, illustrator, and tech nerd. Also a Notion expert 🧑‍🏫. Thanks, Red!
---
Good Media
99% Invisible: War, Famine, Pestilence, & Design
That "bicycle" above is a Laufmaschine – also known as (ironically enough) the dandy horse. It was invented in the early 1800s after Mount Tambora erupted and caused food scarcity, which forced people to eat horses. At the time, horses were predominantly used as transportation. Now that people were forced to eat their horses, they needed another way to get around. This was a product of necessity.
In this episode of 99pi, Roman Mars and the crew talk about a bunch of designs that were born out of past disasters. Would you have guess mini golf is on this list??? Awesome episode 👍👍

Mr. Corman (Apple TV+)
I ❤️ ❤️ ❤️ me some Joseph Gordon-Levitt. It started with 500 Days of Summer and then I followed him around, watching every cool indie movie he's made over the last 15 years.
In Mr. Corman, JGL plays Josh Corman, a thirtysomething, anxiety-ridden ex-musician turned fifth-grade teacher in Los Angeles. Reviews on the show are mixed. Some love it, some hate it. And yes, this is one of those shows that "gets better" as the season moves along.
One of the things that stood out to me about the show immediately: the music 🎹 . The score was created by the super cool composer Nathan Johson. It's super weird, moderately offputting, and I freaking love it!!!
My final bit on JGL before we move on. In this recent podcast interview with Kara Swisher, JGL talks about his upcoming role playing Uber's former chief executive Travis Kalanick, his thoughts on society's "deification of technology," and Silicon Valley's takeover of Los Angeles.
What If...? (Disney+)
This week, Dylan and I started watching What If, an animated series that flips the script on the Marvel Comic Universe, reimagining famous events from the films in unexpected ways.
The first two episodes were absolutely fantastic. The kid was locked in from beginning to end, even questioning some of the changes they made to the stories.
"Wait, that's not Starlord!!!"
He also won't refer to the series as anything but "What If Dot Dot Dot Question Mark." He's very funny 😆
Until next time,
✌️Lynsie
---
Subscribe to Chirps, my weekly newsletter about startups, no-code tech, and all things marketing. Bonus items include weird personal updates and media recs.
---
#blacklivesmatter #womxnrule #legalizeit #investinthemidwest