Discover more from Lynsie Campbell
I'm a 2x tech founder, pre-seed VC, & author of This Better Work. I publish two newsletters. Microdose Marketing: 1 minute reads on specific marketing topics & This Better Work: Startup advice, pre-seed investing insights, and weird personal stuff. Enjoy!
Punctuation, Community Building, and Best Seller Status Unlocked🔓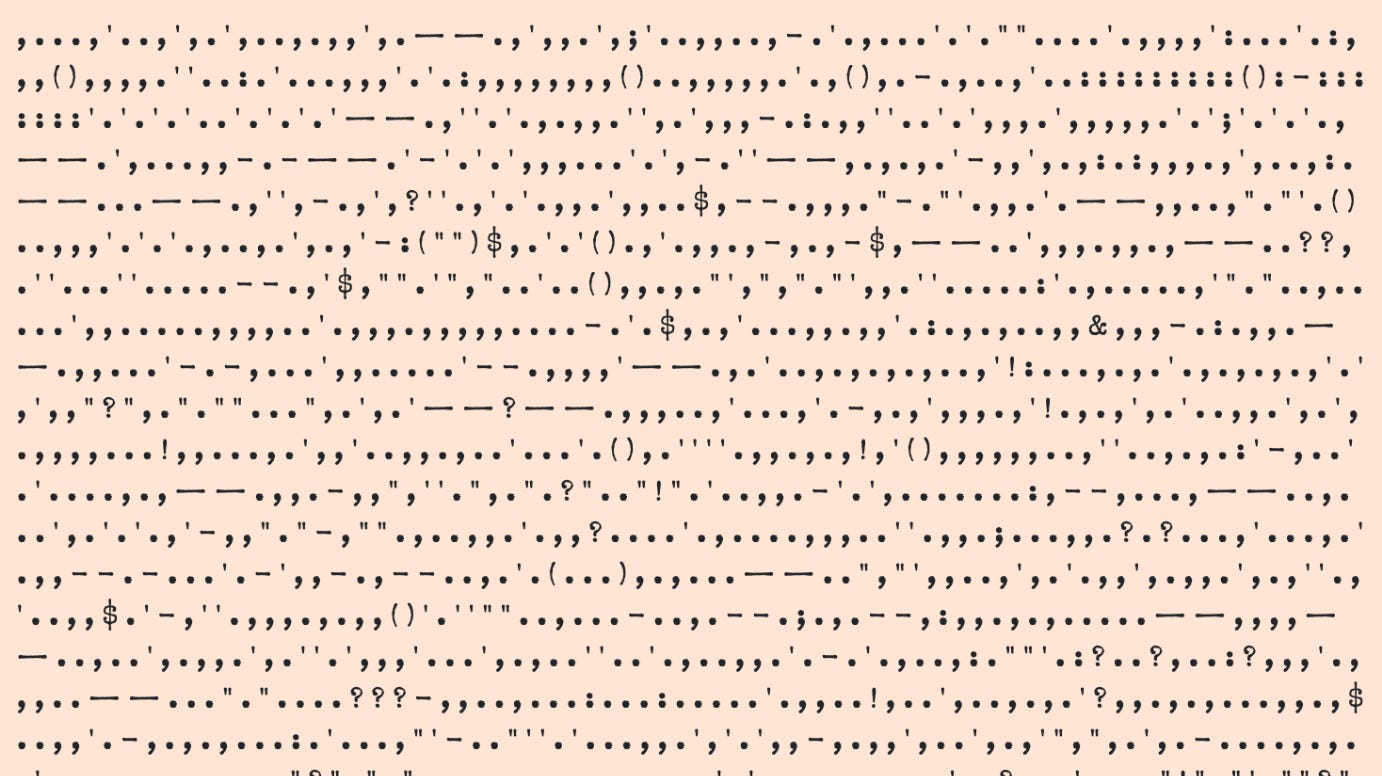 It's been one hell of a week 👏
I wrapped my first full week with Pittsburgh Regional Alliance, sold a bunch of books, and fainted in the recovery room while attempting to console my kiddo after a pretty intense dental procedure. Let's just say I'm not the friend you want to be with you in case of emergency
Regardless, it was all a damn blast! I'm absolutely taking these vibes into the weekend with me. Who's in???
Happy Friday, friends!
Let's get at it.
---
I'm a Smokin' Hot New Release 🔥
Over the course of this week, This Better Work hit #1 New Release in multiple categories!!! I'm definitely most pumped about the fact that I was listed as an Amazon Hot New Release in the Entrepreneurship category – chasing Reid Hoffman! And when I say chasing, I mean admiring.
Thank you so so so much for your support. If you read any of the book and liked it, please drop a review on Amazon. Early reviews are really important.
If you haven't grabbed a copy yet, the digital version is discounted to $0.99. Get it while it's still smokin' hot!
THANK YOU to everyone who came to the launch party this week. It was an absolute cast of characters and I've never felt so much love. This crew brought the thunder. Unfortunately, I took zero pictures. Dylan happened to take one👇
And finally, if you found my prescription sunglasses, let me know 🙄 #typical
---
Good Reads
In 2010, Antonio Garcia Martinez, the founder of AdGrok, wrote, "New York will always be a tech backwater, I don't care what Chris Dixon or Ron Conway or Paul Graham say." That prediction obviously turned out pretty wrong, but it did drum up a whole lot of chatter about the right ingredients for building a startup community.
In the article, Charlie talks about what makes people want to live in a specific city – and be part of a specific community. He also discusses several factors that often get overlooked, like "community feel" and, of course, inclusivity.
Great read.

A quiet, dead-end street in the Richmond district of San Francisco has turned into a hotspot of confused, autonomous cars. And of course, Elon Musk had to chime in.
The strange blue glow was discovered by Astronauts aboard the International Space Station (ISS) early last month? And yes, this is NOT normal.
---
Happening in my Hood
The biggest quarterly infusion of capital so far this year was pumped into 24 young Pittsburgh tech companies during the three months ended Sept. 30.
The data was released early Thursday by the PitchBook-NVCA Venture Monitor. You can download the report here. The article only lists the eight-figure investments in Pittsburgh. I'd love to see the six and seven-figure list.

Sophie Burkholder put together a list of resources in Pittsburgh that could help fuel the region's growth in life sciences, including accelerators, networking communities, and health system partnerships.
Is it enough??? I'm going with no. Not yet, at least.

And fuck. Over a damn bike.
There has to be a better way. This has to stop.
---
Inspiring Design
Check out the mass-timber metro station that's under construction in the Centro Direzionale area of Naples 😍. The photos of this structure are beautiful. Check 'em out.

The phaser rifle from the second pilot of Star Trek's original series, September 1966's "Where No Man Has Gone Before" is up for grabs after its creator Reuben Klamer, who died at 99 on Sept. 14. Lots of super nerdy details in this article.

Back in 2016, Adam J. Calhoun wrote a fascinating Medium post with a cool visual accompaniment: What novels look like if you strip away the words, and show just the punctuation.
After reading Calhoun's post, Clive Thompson cobbled together a web tool called "just the punctuation." Swing by, paste in any piece of text you want, and it'll strip out everything but the punctuation.
Above is the punctuation associated with approximately the first 6,000 words in my book. Damn, I ❤️ me an em dash!
Thanks for sharing, Adam Mistick!
Until next time,
✌️Lynsie
---
Subscribe to Chirps, my weekly newsletter about startup stuff, no-code tech, and all things marketing.
---
#blacklivesmatter #womxnrule #legalizeit #investinthemidwest