Discover more from Lynsie Campbell
I'm a 2x tech founder, pre-seed VC, & author of This Better Work. I publish two newsletters. Microdose Marketing: 1 minute reads on specific marketing topics & This Better Work: Startup advice, pre-seed investing insights, and weird personal stuff. Enjoy!
A Burrito Breaks Roblox, Pittsburgh Elects a Black Mayor, and Soviet Metros Shine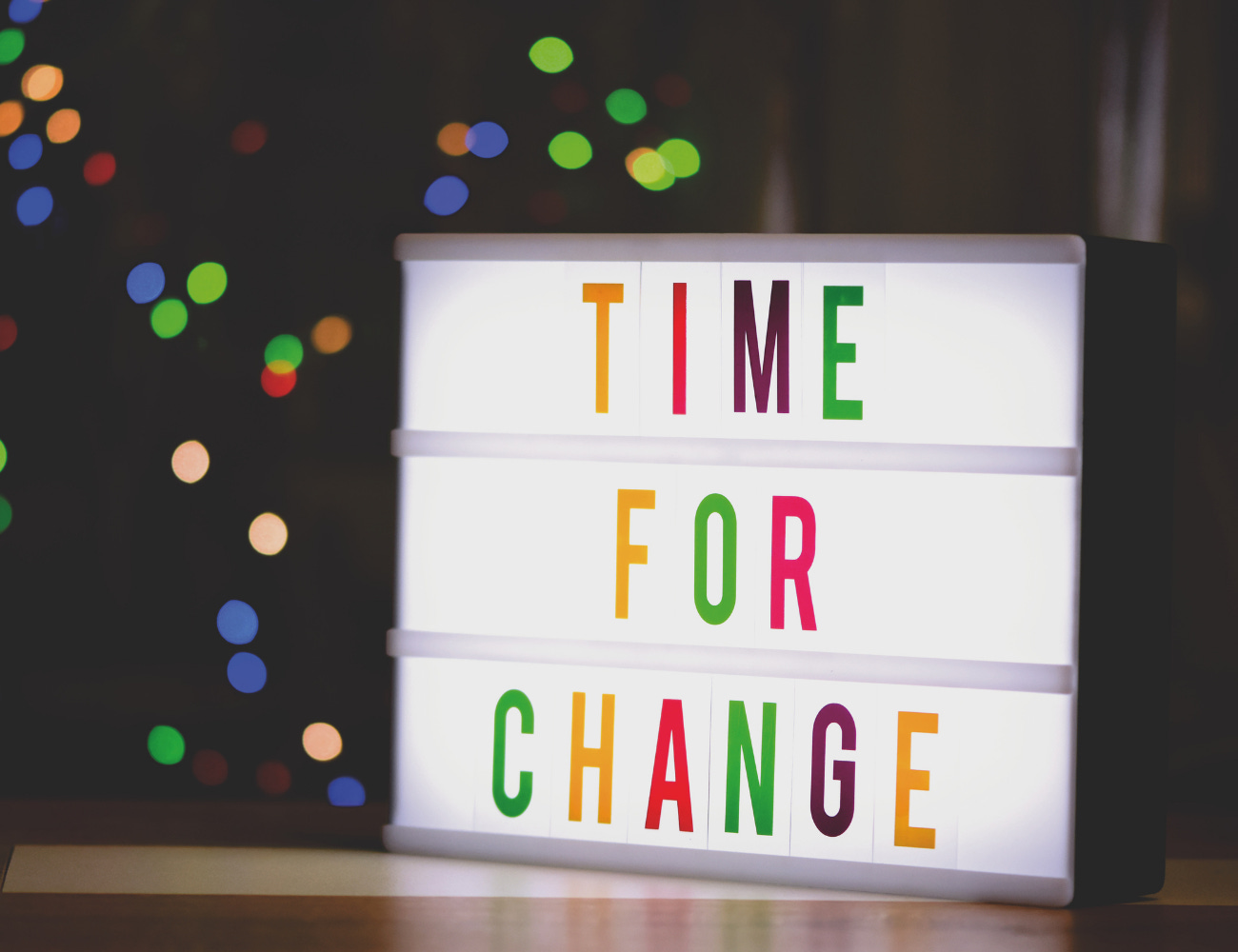 First, I'd like to let everyone know that Dylan and I survived last week's Roblox outage. It was a rough few days, but we made it.
As per usual, when things get weird and I need real-time updates, I turn to Twitter. Roblox stayed silent throughout most of the outage, which made speculation run rampant. What caused the wildly popular game to go down???
The suspected culprit: A BURRITO
But according to the game developer:
Happy Friday, friends!
Let's grab a margarita🍹
---
Good Reads
I woke up on Wednesday morning feeling like shit, so it was appropriate that this was waiting for me in my inbox.
The big picture: The lack of definition around sick days has long been a problem for America's workers.
If you're not familiar with Axios, here's the quick overview. The media organization is known for delivering news in a way that's super digestible and gets to the point fast. They're also known for their amazing daily newsletters, several of which I subscribe to, including:
AM/PM: Start and end your day with the stories that matter.
What's Next: Discover what's changing in how we work, play and get around.
Future: Spot the mega-trends impacting our world, from a futurist reporter.
Check out their manifesto. It's rad.
UPDATE: I wrote the above on Wednesday and then saw this tweet from my fellow Fund GP in The Rockies, Ari Newman, on Thursday:
I feel deceived 😭 😭 😭
Also, if you don't already, you should follow me AND Ari on Twitter. We're pretty cool.

City centers have not recovered from the pandemic. Not even close.
Since starting with Pittsburgh Regional Alliance, I've been heading downtown a couple of days a week to work out of the office to get to know my new co-workers. While I appreciate having the opportunity to make this connection, I understand why many will never go back – especially full-time. This article is an excellent overview of where we were – and where we need to go – to bounce back.
H/T to Jim Futrell for sharing this article in the Allegheny Conference Slack!
Fun Fact: Jim is an amusement park enthusiast and has written NINE books on the topic. He also loves craft beer and has visited 469 breweries over the course of the last decade 🎢 🍺
Seems like a dangerous combo.
---
A Few Advertising Nuggets (Not the Chicken Kind)
People really do like bird watching. More below.

I'm forced to sit through a handful of commercials while watching Dopesick on Hulu (worth it). This ad from Amazon popped up yesterday and really struck me, so I had to Google it to learn more. Give it a watch.
Some love it. Some find it cringeworthy (check out the comments on YouTube). Either way, I still think Jeff Bezos sucks.
---
Happening in my Hood
PITTSBURGH JUST ELECTED ITS FIRST BLACK MAYOR!!! Yes, this took far too long, but it happened. And I'm going to celebrate the shit out of it. Why? Because Pittsburgh legitimately has a racism, income disparity, and education gap problem. #truth
So, what do my friends hope to see from Ed Gainey? Check out the quotes in the article below from Alison Alvarez at Blastpoint and Jim Gibbs at Meter Feeder. #realtalk

Meanwhile...

Secret: I ❤️ Ryan Deto
According to a report in Rolling Stone magazine, a Pittsburgh Police officer used his department email to sign up for the Oath Keepers, an anti-government extremist organization.
But there's clearly no need for reform and additional oversight 🙄

A guy was holding this land hostage for a long time. At one point, he wanted to build a fucking racetrack on it.
Meanwhile, it's home to the Hays eagles, a pair of bald eagles who have laid eggs on the property for the last 1o years. They are the first pair of bald eagles to nest within the city limits in at least 150 years. A live stream, provided by the Audobon Society of Western Pennsylvania, has been capturing their every move – and people love it.
For some reason it's not working right now though 🤦
---
Inspiring Design
Check out this insanely retro (yet futuristic) electric truck concept from Ford. I don't even like trucks and I'd drive this thing!

I really don't know why, as a people, we didn't make this design change earlier. But kudos to Alaska Airlines for hopping on board and supporting (heyo!)
And now for my favorite design article of the week!

Between 2014 and 2020, Frank Herfort, a a German photographer based in Moscow, Russia, visited more than 770 metro stations in 19 cities, creating a remarkable archive of architectural and artistic splendor. This makes a transportation-loving girl swoon 😍
Until next time,
✌️Lynsie
---
Subscribe to Chirps, my weekly newsletter about startup stuff, no-code tech, and all things marketing.
---
#blacklivesmatter #womxnrule #legalizeit #investinthemidwest