Discover more from Lynsie Campbell
I'm a 2x tech founder, pre-seed VC, & author of This Better Work. I publish two newsletters. Microdose Marketing: 1 minute reads on specific marketing topics & This Better Work: Startup advice, pre-seed investing insights, and weird personal stuff. Enjoy!
LinkedIn Talks Now. Plus, Elaborate Heists, Bow Ties, and LEGO Bike Lanes
Why I Love Heists (& Why Everyone Loved the Robinhood Story)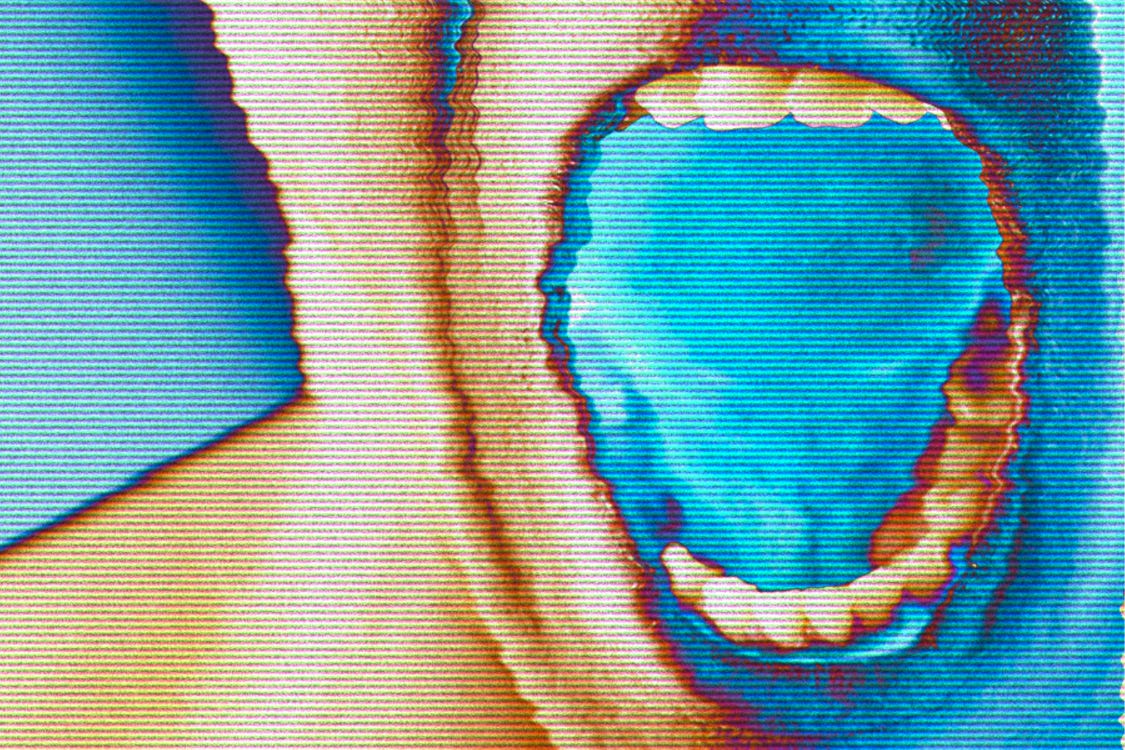 This week I started listening to a podcast from LAist called Norco 80.

A series about god, guns, survivalism, and the bank robbery that changed policing forever.

As soon as I read the description, I knew it was made for me. I found myself extending dog walks to finish episodes. I was sucked in. About halfway through, I asked myself, "Why am I always consuming fantastical tales of heists and bank robberies?"

Read the post →
---
Meet Nisha Blackwell, Founder of Knotzland
Pittsburgh-based Nisha Blackwell watched YouTube videos to teach herself how to sew. She did this after being laid off three times. Now she's a fashion designer and the CEO of Knotzland where she and her team create custom, handcrafted bowties from repurposed and reclaimed materials. That's some damn gumption.

In 2018, Knotzland was one of only 12 small businesses invited to join Facebook's Small Business Council. Nisha was also selected to participate in the Grow with Google initiative.

On top of all of that, Nisha and her team have rescued over 3,000 pounds of textile waste and taught a lot of other women how to sew 🏆

Swing by Knotzland and grab a bowtie or mask! Rumor has it bowties make Zoom calls more fun.
---
LEGO Added Bike Lanes, Thanks to a Fan Designer (?!?!)

My favorite toymaker just threw bike lanes into the mix! All thanks to Marcel Steeman, a regional councilor in the Netherlands, who submitted the idea to LEGO in 2019.

Wait, what? I can submit an idea to LEGO?!?! I had no idea.
Lego's first pass at bike lanes (above) fell short of Steeman's vision, so he submitted an updated rendering (below) this week. Lego gave him 60 days to get 100 supporters; he did it in 4 hours. Now he has a little more than a year to get 10,000 supporters.


Heck yeah, Marcel Steeman. Heck yeah 👏
And a quick, random LEGO Update: I built the flower bouquet. I love it so much.
---
Design Resources: My Three Favorite Stock Photo Websites

I'm alway poking around the interwebs, looking for great stock photos for my many projects. My top three: Pexels, Unsplash, and Pixabay.

Using Random Word Generator, I chose the word "departure" and searched each database. The winner for best first page results (IMO) goes to — Pixabay!

---
Want a Clubhouse invite?

Yeah? I have a few. Hit me up.

Not familiar with the app that's making tech people lose their fucking minds? This is a great three-minute overview, from NPR 🎧

"It's almost as if your LinkedIn could talk."
Until next time ✌️
Lynsie
---
#blacklivesmatter #womxnrule #legalizeit