Discover more from Lynsie Campbell
I'm a 2x tech founder, pre-seed VC, & author of This Better Work. I publish two newsletters. Microdose Marketing: 1 minute reads on specific marketing topics & This Better Work: Startup advice, pre-seed investing insights, and weird personal stuff. Enjoy!
Meet Commonwealth Press (and read a love letter to my startup t-shirts)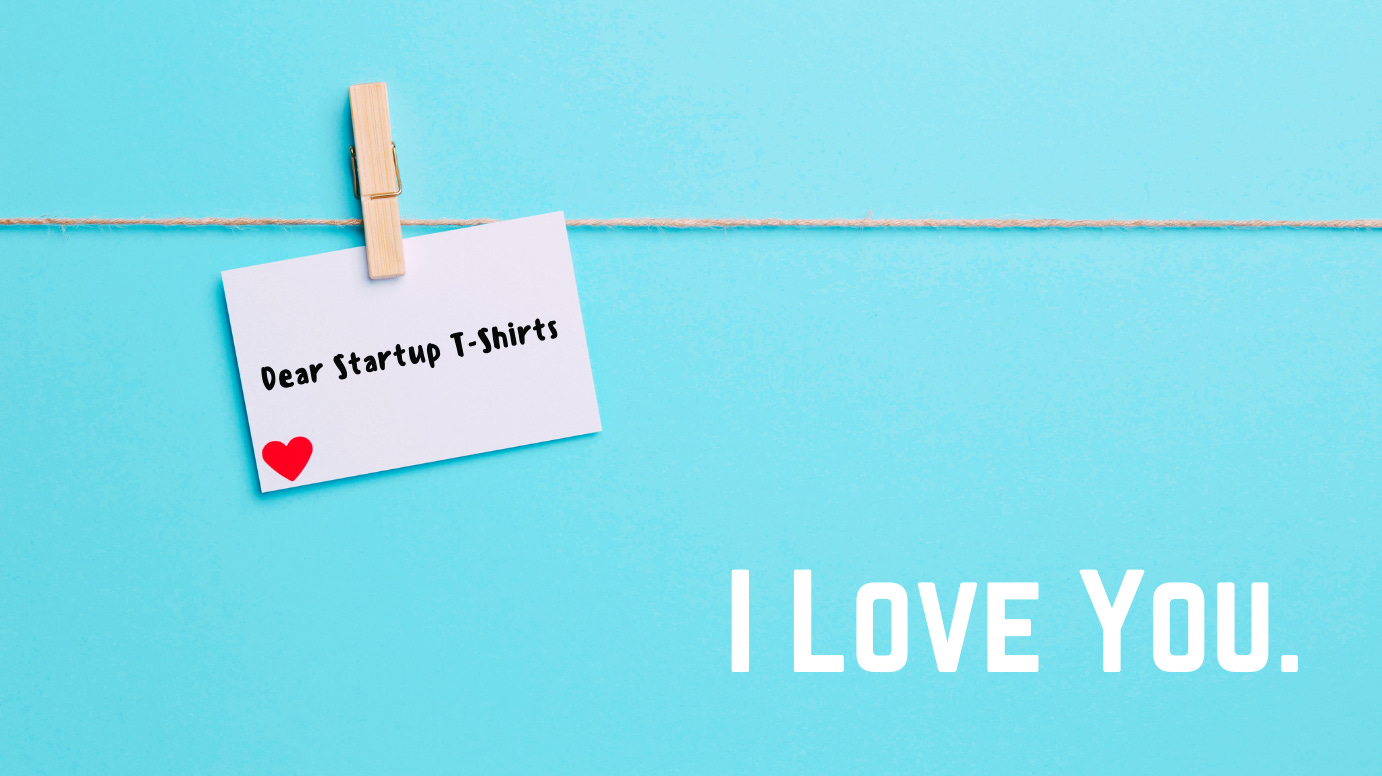 Since I'm going to sell the book on my website, I figured I may as well have some fun with the store. That meant an immediate email to my friends at Commonwealth Press. If you don't know Commonwealth Press:
WE ARE A SMALL GROUP OF HARDWORKING, UNION PROUD, FIERCELY INDEPENDENT, PROBLEM SOLVING, INK SOAKED, THING MAKING, MUSIC ADDICTED, DESIGN LOVING, PITTSBURGH EMBRACING, SCREENPRINTERS
You can probably understand why we get along.
The first time I ordered shirts from Commonwealth Press, I was the Marketing Director at Spreadshirt. Here's a picture of me and Lindsay Patross (supplied by Mike Woycheck) talking shop with some PodCamp nerds in 2006(?) Spreadshirt sponsored the event and paid for the shirts.
A few years later, the Commonwealth Press crew showed up BIG when they designed and printed my all-time favorite, most superior ShowClix t-shirt. I know that Jeff Morgan agrees, as you can see below (and because he provided the art direction). These were printed in 2010-ish. The pic of me below was taken on May 19, 2021. What can I say? It's still a fave 🤷‍♀️
In 2014, Commonwealth Press printed the shirts for my dog walking company in San Francisco, Dogs Abide. I picked them up in person when I was home for a visit, just so I could see their (at-the-time) new space on the South Side.
And as I've mentioned before, one of my all-time favorite t-shirts is the LaneSpotter "squirrel on a bike in fanny pack" design from Christina Lee. People still ask me about it all the time. I'm considering doing a run for the new online shop. Thoughts? Andy Ellis, will you buy?
Commonwealth Press also printed all of the LaneSpotter logo gear that I sent to my dev team in Ukraine! 👋
When I moved back from San Francisco in 2015, I finally had a chance to sit down, have lunch, and chat with Owner Dan Rugh. Great guy.
He left his sunglasses on the table at Ineffable Cà Phê that day. I kept them and had all intentions of returning them. That did not happen. I'm sorry, Dan. I hope you've forgiven me 🫒
Long story not short, I'm definitely ordering a bunch of new merch from them to sell as part of my book launch!!! 🎉
Until next time,
✌️Lynsie
---
#blacklivesmatter #womxnrule #legalizeit #investinthemidwest