Discover more from Lynsie Campbell
I'm a 2x tech founder, pre-seed VC, & author of This Better Work. I publish two newsletters. Microdose Marketing: 1 minute reads on specific marketing topics & This Better Work: Startup advice, pre-seed investing insights, and weird personal stuff. Enjoy!
Nice White Parents, My Love of Bits, and Creating Habits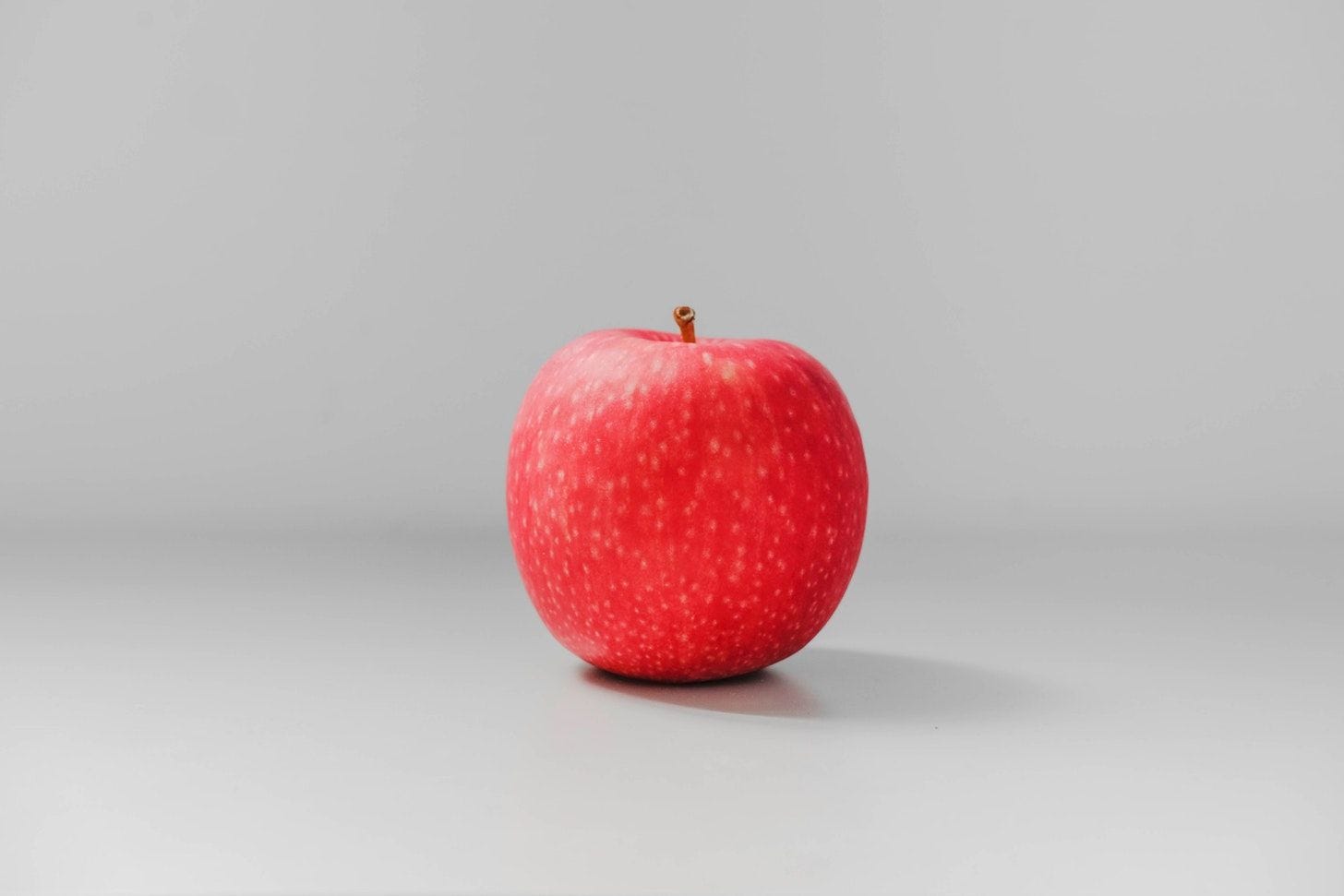 Navigating life is hard.

To tackle everything, I like to create habits. The podcast Hidden Brain had a great episode about habits this week. On Tuesday, I published an article about struggling with my decision a year ago to put my son in a private school.

And then to lighten it up, I told some jokes with friends, learned more about a non-profit that helps women rock, and bought a smartphone that I can hold in one hand.
---
I don't want to be a Nice White Parent

I read the New York Times every night before bed. A few months ago, The Times started promoting a new podcast series from Serial Productions.
It's called Nice White Parents. Something about the title made me uncomfortable. I was interested, but I was also afraid of what I was going to learn - about myself. I finally listened — and I felt like a punch in the gut.
I wrote about the podcast series, my experience looking for a kindergarten, and the public school system in Pittsburgh. You can read it here.
---
I love a good bit

I really do. Sometimes Grant (friend/colleague) pretends he doesn't know how to sit in a chair. It's so dumb. It's brilliant.
This 1:16 video makes for some really good bits.
As soon as I see a rabbit hole, I dive right in. Grant and I executed an excellent bit on a call earlier, so I decided to research "the bit."
Please enjoy, 🤔 A Thinkpiece About Bits (Not a Bit), from Vulture.
---
Meet Melinda Colaizzi, Founder of Women Who Rock
Melinda Colaizzi absolutely rocks — and she wants to help other women rock too.
Melinda is the founder of Women Who Rock, a crusade to champion women in music and women's health awareness. I talked to Melinda (who is also a very talented, Berklee-educated musician) this week and she filled me in on the latest.
WWR created a gorgeous lightning bolt necklace, in partnership with Pittsburgh-based jewelry designer Renee Piatt. All proceeds benefit women's health research at Magee-Womens Research Institute 💜
They also created an amazing virtual concert series in partnership with Gibson Guitars. Artists include Rita Wilson, Celisse, Emily Wolf, and Orianthi. Check em aht!
WWR is always looking for great sponsors. If you're interested in one-of-a-kind marketing opportunities and want to support and fund women's health research, contact Melinda: melinda@womenwhorock.info.
---
Hidden Brain: A Creature of Habit

Hidden Brain explores the unconscious patterns that drive human behavior. The Hidden Brain podcast is on my list of favorites.
If you're trying to create change in your life, check out this episode of Hidden Brain — 👹 A Creature of Habit. I'll probably share some thoughts on this in the future.
---
A Christmas Miracle: Small smartphones exist again

I have tiny hands. Like, really really small hands. This wasn't a problem until 🍎 — and the entire smartphone industry — decided that phones needed to be ENORMOUS.
I'm long over caring about the latest, greatest phone. It's about function. So, when I saw the iPhone 12 mini, I couldn't resist. This is what I've been waiting for!
Yinz, it's the best! I love being able to hold my phone with one hand ✋
If you're in the market for a small smartphone, but are anti-Apple, check out this list of best small phones in 2020. And finally, for your 👀 pleasure, the progression of iPhone size over the years.
---
If you're seeing Chirps for the first time, you can read previous editions and subscribe here.
Until next time ✌️
Lynsie