Discover more from Lynsie Campbell
I'm a 2x tech founder, pre-seed VC, & author of This Better Work. I publish two newsletters. Microdose Marketing: 1 minute reads on specific marketing topics & This Better Work: Startup advice, pre-seed investing insights, and weird personal stuff. Enjoy!
No Coincidence, No Story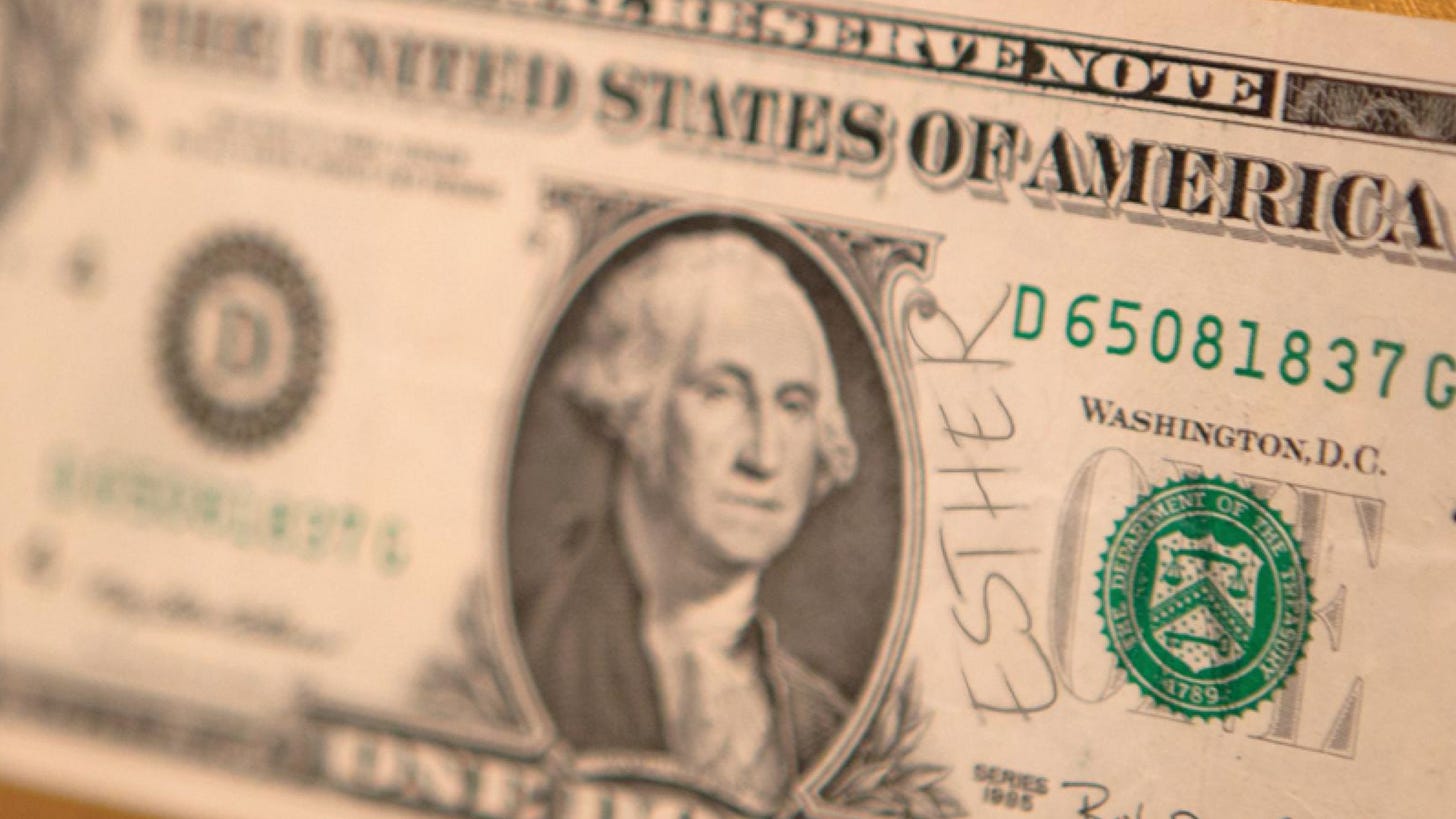 I listened to an episode of The American Life on my dog walk today.

We asked listeners to send us their best coincidence stories, and we got more than 1,300 submissions! There were so many good ones we decided to make a whole show about them. From a chance encounter at a bus station to a romantic dollar bill to a baffling apparition in a college shower stall.

I love these stories. We all have them. I have a TON of them. I've always wondered if some people are more prone to this than others?

Here's one of mine, pulled from Chapter One of my book.


The Rosie O'Donnell Show accepted seven interns in each cohort. We rotated through departments, learning about each aspect of the business and meeting everyone who worked on the show. I worked with the Producers first. Then, over to the Talent Department, where they booked the guests.

I sat down on my first day to say hello to the four associates with whom I'd be working. I hadn't finished my second sentence when James Avenell stopped me and said, "Are you from Pittsburgh?"

Oh wow, he picked up on my yinzer accent quick. "I am."

"Very cool. My partner's from Pittsburgh. His parents own James Street Tavern on the North Side."

And just like that, I was at ease. James and two of the women I worked with were amazing. While I was in rotation in their department, the third woman was let go. I don't know why James went out on a limb for me, but he did. He went to the Senior Music Producer and the head of the Talent Department and told them that they should give me a chance.


No coincidence, no story! My new favorite phrase.

Until next time,
✌️ Lynsie