Discover more from Lynsie Campbell
I'm a 2x tech founder, pre-seed VC, & author of This Better Work. I publish two newsletters. Microdose Marketing: 1 minute reads on specific marketing topics & This Better Work: Startup advice, pre-seed investing insights, and weird personal stuff. Enjoy!
Offshore Development, LEGO Flowers, and the New Space Calendar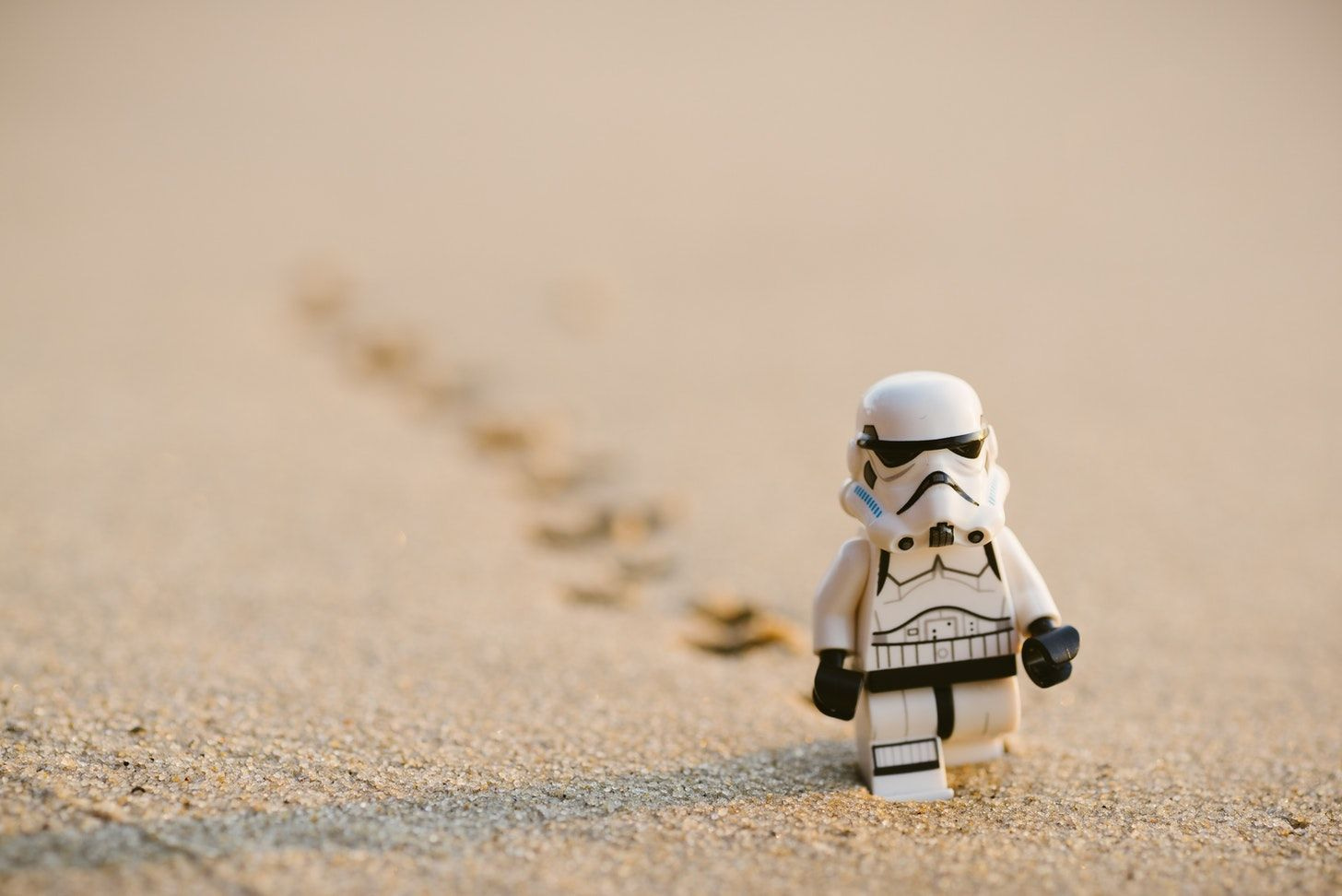 I enjoy the finer things in life, like LEGO flowers, rocket launches, and convenient meeting scheduling 😆. Oh, and offshore software development. I enjoy that as well.
---
Non-tech founders, it's OK to offshore your dev.
If you're a non-technical founder, the most frustrating thing is not being able to build what you want to build. And you have to get it out of your head. If you don't, you may go crazy.
Just a reminder. It's OK to offshore your dev.
---
LEGO launches botanicals collection.
For those who want to add nature to their home, but don't necessarily have a green thumb, meet the all-new LEGO botanical collection 🌺 🌷🌲.
How do I not get a LEGO bonsai for my desk?
---
Get rad and add space events to your calendar.
The New York Times just released their new Space and Astronomy Calendar. Sync it to your calendar and never miss another 🌘 eclipse, ☄️ meteor shower, 🚀 rocket launch.
🛰️ Science!
---
Tech I Love: Calendly.
Speaking of calendars, I can't figure out why everyone isn't using Calendly — or something like it. It's free and it makes scheduling meetings so much easier.
Just sayin' 🤷‍♀️
---
Meet Emily Siegel, Founder of Trek Gum
Have you ever chewed gum instead of brushing your teeth? Emily is betting you have.
Trek Gum is the first biodegradable chewing gum that cleans your teeth on the go. In March 2019, Emily snagged first place and a $25,000 prize in the Randall Family Big Idea Competition. And then, in February 2020, Emily took home the win at the Pittsburgh round of the 2020 Hardware Cup, which is run by AlphaLab Gear.
Emily is currently looking for advisors with experience in the food industry. If you have any connections, let's hook her up!
---
Until next time ✌️
Lynsie