Discover more from Lynsie Campbell
I'm a 2x tech founder, pre-seed VC, & author of This Better Work. I publish two newsletters. Microdose Marketing: 1 minute reads on specific marketing topics & This Better Work: Startup advice, pre-seed investing insights, and weird personal stuff. Enjoy!
Oh My Fraud! Raising Benjamins, Glitter Bombs, and Lava Surfing.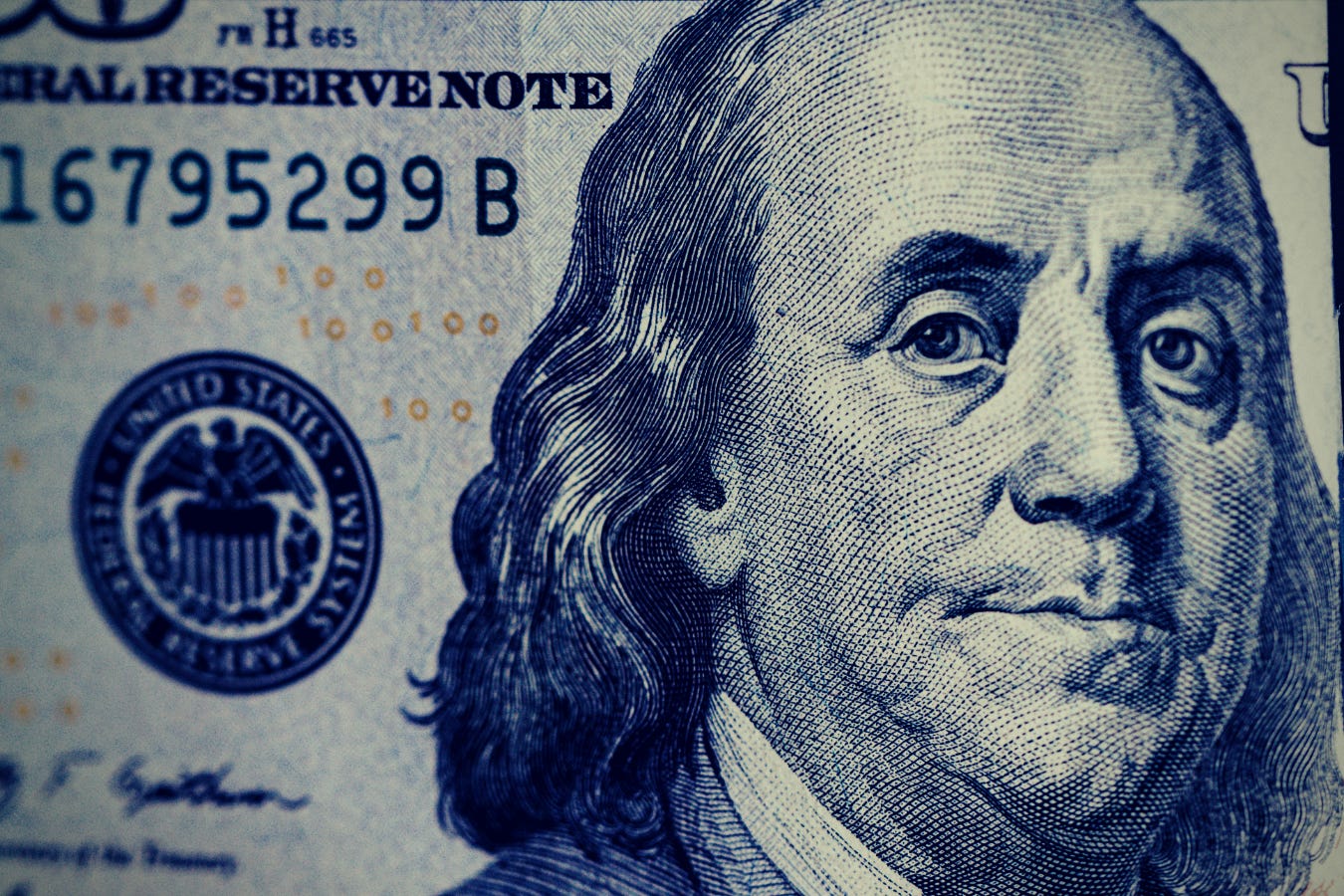 I'm happy and in love with the world today. I credit this mood with the 20+ conversations I had with founders this week.
Find happiness this weekend friends! Love yinz ❤️
---
It's All About the Benjamins
I can't believe I'm saying this out loud. We're kicking off fundraising for LaneSpotter in a couple of weeks — and I'm really excited about it. Since we've been knee-deep, I figured I'd share a few tools the team has been using to move the process along.
🛬 Runway: A free, cash-planning tool that helps you understand, manage and extend your runway. Thanks for the rec, Chris Millard!
🎨 Canva: Free, easy-to-use, drag-and-drop design tool with lots of amazing templates to get you started. I'm building the pitch deck here.
💾 DocSend: Document sharing for startups. Know who's reading your pitch deck, and who's ignoring it.
💎 Bonus: Check out this great Twitter thread from Jim Gibbs (Founder of MeterFeeder) on pitching. Gems here.
---
Oh My, Fraud!

True-crime tales of fraud, brought to you by greed, power, privilege & (mostly) Netflix.

🖼️ Made You Look: The largest art fraud in American history. $80M in fake art. Don't fuck with Rothko.

🍷 Sour Grapes: A mysterious guy with a great palette floods the American wine market with fake vintages valued in the millions.

🎓 Operation Varsity Blues: A look into the 2019 college admissions scandal, where the rich and famous spent lots of money to bribe their kids into Ivy League schools.

✨YouTuber and former NASA engineer Mark Rober took down a phone scam ring with the help of his fart spray glitter bomb, originally created to combat porch pirates. The operation behind this is amazing.
---
This Week's Rough Rider, Allison Braund-Harris
Allison is the Founder & CEO of Hardly. Hardly's products☝️give more control and focus to the new hybrid workforce. We met through one of RustBuilt PGH's weekly startup hangouts on Clubhouse and became fast friends. We've been swapping stories and introductions on the regular over the last couple of months.
Why is Allison this week's Rough Rider? She made a magical introduction for LaneSpotter that led to a conversation about a time series database. Yeah, she's that awesome. Thank you, Allison! I owe you one.
---
Midwest Tech Connect

I had an absolute blast 🚀 this week at Midwest Tech Connect, a virtual summit connecting Midwest-based startups with VCs and angel investors.

Huge shout out to the founders I met. Yinz are building amazing things!!!
Neon Financial: Buy now, pay later for essential bills.
smallTalk: Foreign language for babies!
LifeWeb 360: A digital space to honor those most important to us.
Ticket Avengers: Accelerating legal relief for parking tickets.
Eisen Dev: Product development and prototype lab. Future Rough Rider?🤞
SampleServe: Simplifying environmental sample collection in the field and at the lab.
Nyssa: Creating innovative products to support women postpartum.
Ruby Ride: Membership transportation in your community.
SkySquad: Airport assistance. Make flying a breeze.
Prefix: Connecting vulnerable communities w/ rental, utility, & healthcare assistance.
SwitchedOn Training: The leading brain training app for athletes.
Clouty: The world's best music betting platform.

If you want to meet any of these companies, let me know!

And thanks to Jonathan Ellis from Sandalphon VC for making this event a thing.
---
Lava Surfing!

Take 15 seconds of your time to watch a drone fly by an erupting volcano 🌋
Rad, right?!?!?
Until next time,
✌️Lynsie