Discover more from Lynsie Campbell
I'm a 2x tech founder, pre-seed VC, & author of This Better Work. I publish two newsletters. Microdose Marketing: 1 minute reads on specific marketing topics & This Better Work: Startup advice, pre-seed investing insights, and weird personal stuff. Enjoy!
Raking Leaves, One Regret, & Reminder: Bruce Springsteen Sucks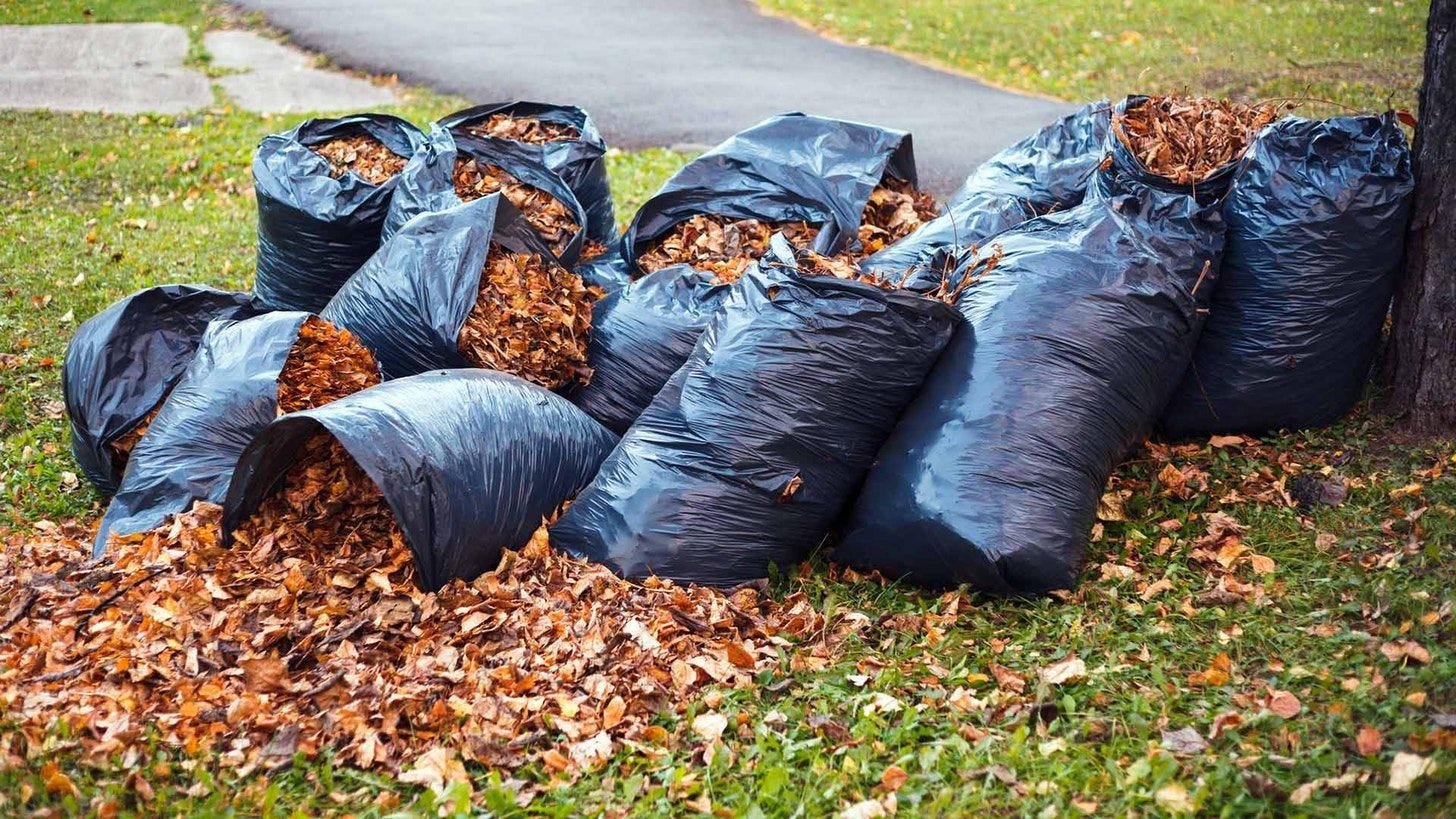 Seriously, he sucks so bad. Nails on a chalkboard. Don't worry thought, I'm most definitely interested in discussing things other than Bruce Springsteen's supreme level of suck. Like raking leaves, designing shit in Canva, listening to holiday music, and reading sci-fi books.
---
Do it yourself once

I wrote this article a week ago and forgot to share it with you. I'm labeling it "still relevant" since the damn leaves are still falling in my yard!
→ DO IT YOURSELF ONCE. Leaf removal included 🍂
---
Design stuff with Canva

I have a regret. I wish I would've learned Photoshop. I love designing stuff, I just never had the tools to do it - until Canva.
I design everything in Canva. Presentations, web graphics, animated social posts. It's the perfect design tool for non-designers. A few things I love about it:
---
The best holiday playlist ever

If you ask David Evans, he will tell you that he has very good taste in music 🎶. I actually agree with him on this one.
Prior to moving to Portland and working at Google, David was the Grinch of the Pittsburgh tech scene. I recorded this at the 2012 ShowClix holiday party, so I *believe* I have the right to distribute.
David has been my 🎄holiday playlist provider every year for the past decade. My favorite was from his 2016 appearance on Freeform Radio Portland. It includes some unusual holiday gems from The Beach Boys, Bruce Springsteen, and Julian Casablancas from The Strokes.
Side note: I AM NOT A FAN of the Boss. Feel free to email me and explain why I should be.
→ Give this rad holiday playlist a listen.
---
Meet Emma Mcilroy, Founder of Wildfang

Speaking of PDX (one of my favorite cities!), are you familiar with Wildfang? Emma Mcilroy launched the brand in 2013 to create a home for badass women everywhere. It started with the 'radical' belief that a woman has the right to wear whatever the hell she wants and be whoever the hell she wants. Fuck yeah.
Grab something from their 🦖Wild Feminist collection and show some ❤️🧡💛💚💙💜🖤
I'm obsessed with my most recent purchase - The Workwear Coverall in Botanic Green. I rock it so hard, collar up.
---
Other people's books

I'm a total 🚀sci-fi nerd. It started when I read Slaughterhouse Five by Kurt Vonnnegut in junior high.
Last week I started reading The City We Became by N.K. Jemison. She's an amazing writer. I can't put it down. Here's a review from NPR.
If sci-fi isn't your thing, check out the Best Books 2020: Winners of the Goodreads Choice Awards. And when you don't know what to read next, visit NPR's Book Concierge!
---
If you're seeing Chirps for the first time, you can read previous editions and subscribe here.
Until next time ✌️
Lynsie