Discover more from Lynsie Campbell
I'm a 2x tech founder, pre-seed VC, & author of This Better Work. I publish two newsletters. Microdose Marketing: 1 minute reads on specific marketing topics & This Better Work: Startup advice, pre-seed investing insights, and weird personal stuff. Enjoy!
The Fund Midwest: An Update. Plus, PGH Breweries, Hemingway Facts, and a New Associate!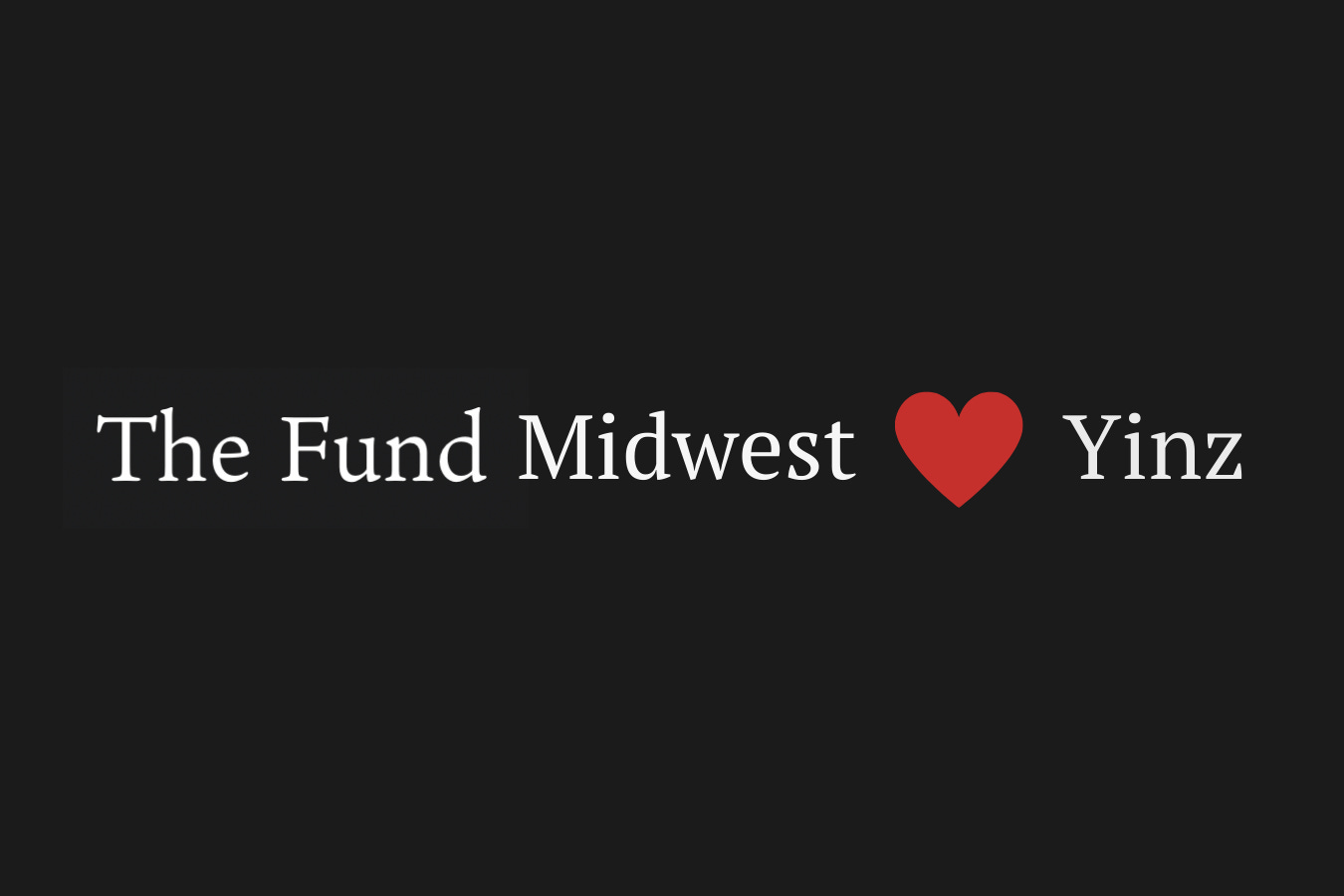 I've never seen anybody have their day ruined SO FAST. This guy turns from Ned Flanders to stone-cold cat thrower in an instant. 😳😹

And now, to this week's edition of Chirps — a list of lists. ✔️✔️✔️

It's a long one, people. Sorry, I had a lot of words to say this week.
---
The Fund Midwest: An Update
An amazing group of founders has come together to support and invest in local startups across Chicago, Detroit, Cincinnati, Indianapolis, Columbus, Cleveland, Pittsburgh - and everywhere in between. The 💎 Diamond in the Midwest, as Ted likes to call it.

While the growing list of Founding Members across The Fund Midwest is great, I'm here to highlight how big Pittsburgh has come through 🚀 (of course)!

Big huge THANK YOU's to the following people for signing on as the Founding Members of The Fund Midwest.  

🦓 Adam Lyons (The Zebra)
🎫 Brian Arnone (Ticketfly, Patron Tech)
🍍 Brian Gross (Pineapple Payments)
🧪 Eric Boduch (Pendo)
🦸 Evan Segal (Segal Ventures)  
⚖️ Gabriela Isturiz (eBillingHub, Bellefield)
🧮 Jason Lange (Bloomboard)
🚴‍♀️ Lynsie Campbell (ShowClix, LaneSpotter) — shout out to myself 😂✌️
🏕️ Nathaniel Minto (ShowClix, Legal Triage)
⚕️ Patrick Colletti (NetHealth)
🦸 Sean Sebastian (Black Tech Nation Ventures)

I'll go ahead and say it myself. This list is not nearly as diverse as I'd like it to be. #introswelcome
---
Meet Alejandra Rovirosa, our new Associate!
While we're at it, let's add one more person to that ⭐ The Fund Midwest list. Meet Alejandra Rovirosa, our new Associate!

Alejandra is a first-year MBA student at Carnegie Mellon University's Tepper School of Business. Before joining CMU's MBA program, she worked at Ernst & Young (EY), focusing on equity-backed businesses. On top of her role at The Fund, Alejandra works with Illuminate Ventures and has been sourcing and facilitating deals, onboarding investors, and hosting pitch events for 99 Tartans, an angel syndicate of CMU alumni investing in early-stage CMU founded companies.

Fun fact: Although she was born and raised in Miami, Alejandra loves to ski, and Breckenridge, CO is her happy place. ⛷️

Connect with Alejandra on LinkedIn. Do it! Say hello, because I think you'll be seeing her a lot around here. 🔩⚙️
---
My Fave PGH Breweries
Now that the weather is nice, I'm ready to get back into my routine of working on the go — stopping at co-working spaces, coffee shops, and breweries along the way.

Here are three of my favorite Pittsburgh breweries. These get top ranking based on their solid beers + location on my 25-mile city bike loop.

Trace Brewing: An amazing team, outdoor beer garden, great merch, and a vocational program make Trace stand out. Neighborhood: Bloomfield
East End Brewing: This LONGTIME favorite provides top-notch outdoor space, a super cool You Are Here neighborhood beer series, and excellent bike parking. Neighborhood: Larimer
Roundabout Brewing: Solid main location right next door to one of my bestest friends, Michael Sanders, Founder of Opus One. I love their spot on Butler Street. I also love their Pop-Up Beer Garden on the Three Rivers Heritage Trail near Bicycle Heaven!!! Neighborhood: Lawrenceville / Side Neighborhood: Manchester

🍺 Invest in the Midwest. Start with your beer.
---
Hemingway
This three-part, six-hour PBS documentary film by Ken Burns and Lynn Novick, examines the visionary work and the turbulent life of Ernest Hemingway, one of the greatest and most influential writers America has ever produced.

Wow. This was fantastic. If you don't know anything about Hemingway, I'll say this: The guy lived to tell the stories. Here are a few examples of this:
He married four times.

He stormed the beach of Normandy on D-Day as a battlefield correspondent.

He was a legit bullfight aficionado.

He survived two plane crashes in one day.

And got to read his own obituaries after being reported dead.

Also, many things that people know about Hemingway aren't actually true — he made them up. That is true. Watch the documentary.

Fun fact: Hemingway really liked cats. In fact, a particular type of cat is named after him. The polydactyl cat, also called the Hemingway Cat, is known for its extra toes. Awwwww, I want one.
And finally, I'll leave you with one of my favorite Hemingway quotes:
"The first draft of anything is shit."

Until next time,
✌️Lynsie