Discover more from Lynsie Campbell
I'm a 2x tech founder, pre-seed VC, & author of This Better Work. I publish two newsletters. Microdose Marketing: 1 minute reads on specific marketing topics & This Better Work: Startup advice, pre-seed investing insights, and weird personal stuff. Enjoy!
Weed News, More Notion, & How To Write a Book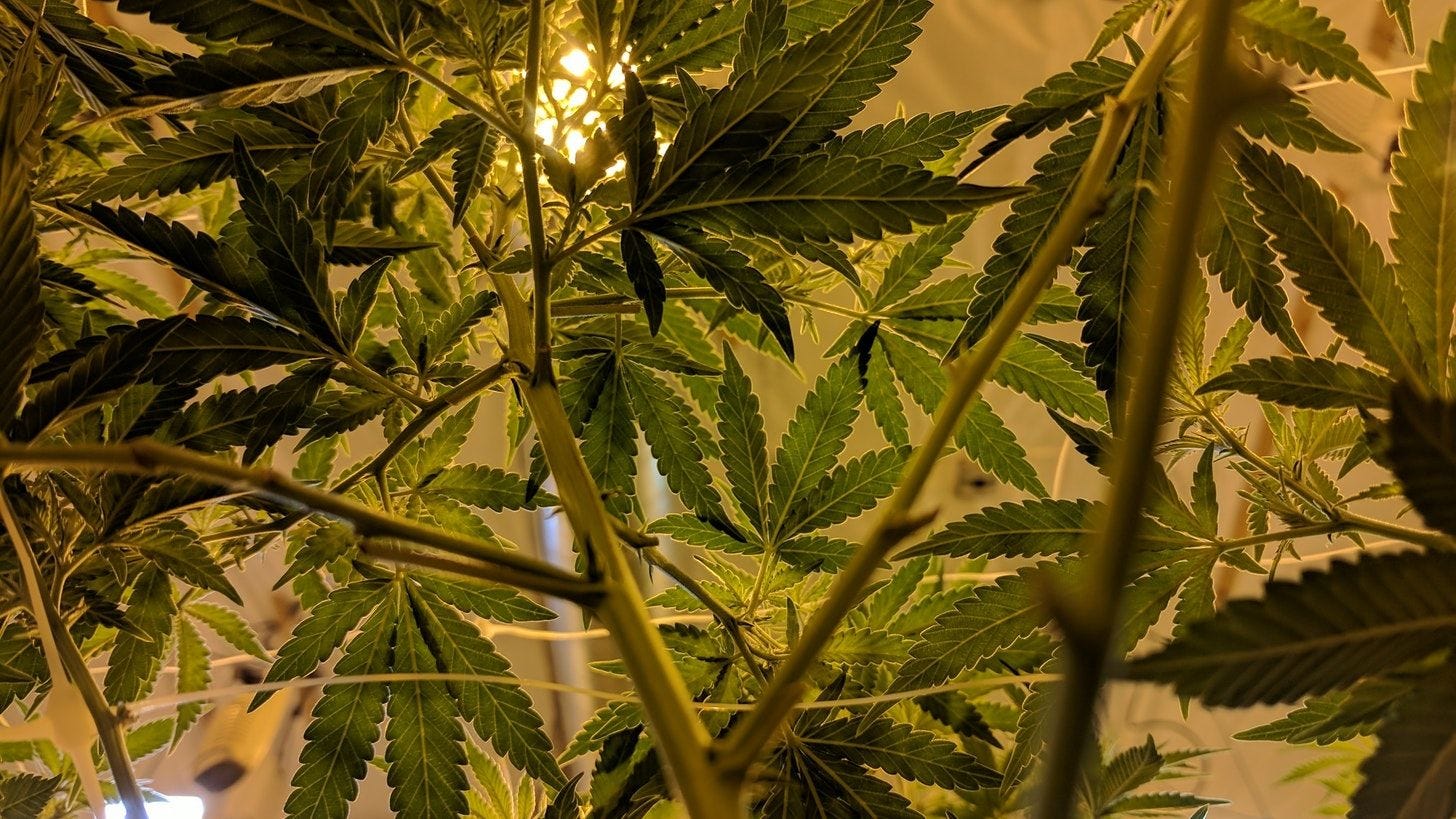 Writing a book has been one hell of a process. I knew it was going to be a lot of work. That's fine — I signed up for that. The struggle is internal. I'm so damn impatient. Process helps. As does good medicinal marijuana.
---
Notion, my life organization tool.

Notion is officially my Life Organization Tool. I've been raving about it verbally for a few months now. Figured I'd put my praises in writing.
---
Meet Gina Vensel, Founder of Plant Media Project

Things are moving fast in the cannabis industry and this badass woman has been pushing things forward in Pittsburgh since the very beginning. Meet, Gina Vensel.
Gina is a Founding Partner of Plant Media Project, a women-owned, boutique agency specializing in plant medicine marketing, education, and advocacy. She's also the owner of Easy Street Promotions. I met Gina over 15 years ago when we both worked in radio (I got fired from that job 🤷‍♀️).
Reach out to Gina and thank her for educating the community on plant-based medicine as a treatment for anxiety and depression, chronic pain, and so many other conditions. These are Gina's favorite plant medicine resources: Americans for Safe Access, Double Blind Mag, and Marijuana Moment.
---
News: Speaking of weed…

🤯 Cannabis advertising platform Weedmaps going public with $1.5 billion valuation - I had NO IDEA these guys had gotten so big. I met a bunch of people from their team at a Mapbox conference in San Francisco in 2018. We hung out. Needless to say, I had a great time. Congrats Weedmaps, this is huge.
📹 Bonus: Here's a video sneak peek of what it was like to attend that exact conference, which is my all-time fave conference.
✊ America's longest-serving cannabis prisoner enjoys first days of freedom. We can help free America's cannabis prisoners. Here's how.
👏 Senate Passes Marijuana Research Bill One Week After House Approves Similar Legislation. #legalizeit
---
Update on my book: The Scribe Method

I agree with Tucker Max on one thing. I believe everyone has a story to tell 📚
For as long as I can remember, I wanted to write a book. When I started a "new chapter" in my life at the beginning of 2020, I decided it was time to tell my first story.
What I learned during my pivotal moments as a female tech founder, in a Rust Belt City, from 2007 through today.
I had no idea where to start. I needed a process. That's when I found The Scribe Method. If you're at all interested in telling your story, grab this book. And email me if you have any questions!
---
On Netflix: A Life on our Planet from David Attenborough

Do you want to be a better human? Please say yes, please say yes.
I cried while watching David Attenborough's BRILLIANT Netflix documentary, A Life on Our Planet 🌎
And I'm now convinced that humans - our species - is basically the guy who pukes 🤮in the sink at the party and ruins it for everyone else.
"In his 94 years, Attenborough has visited every continent on the globe, documenting the living world in all its variety and wonder. Now, for the first time, he reflects upon both the defining moments of his life as a naturalist and the devastating changes he has seen."
Now on Netflix. Check it aht.
---
If you're seeing Chirps for the first time, you can read previous editions and subscribe here.
Until next time ✌️
Lynsie